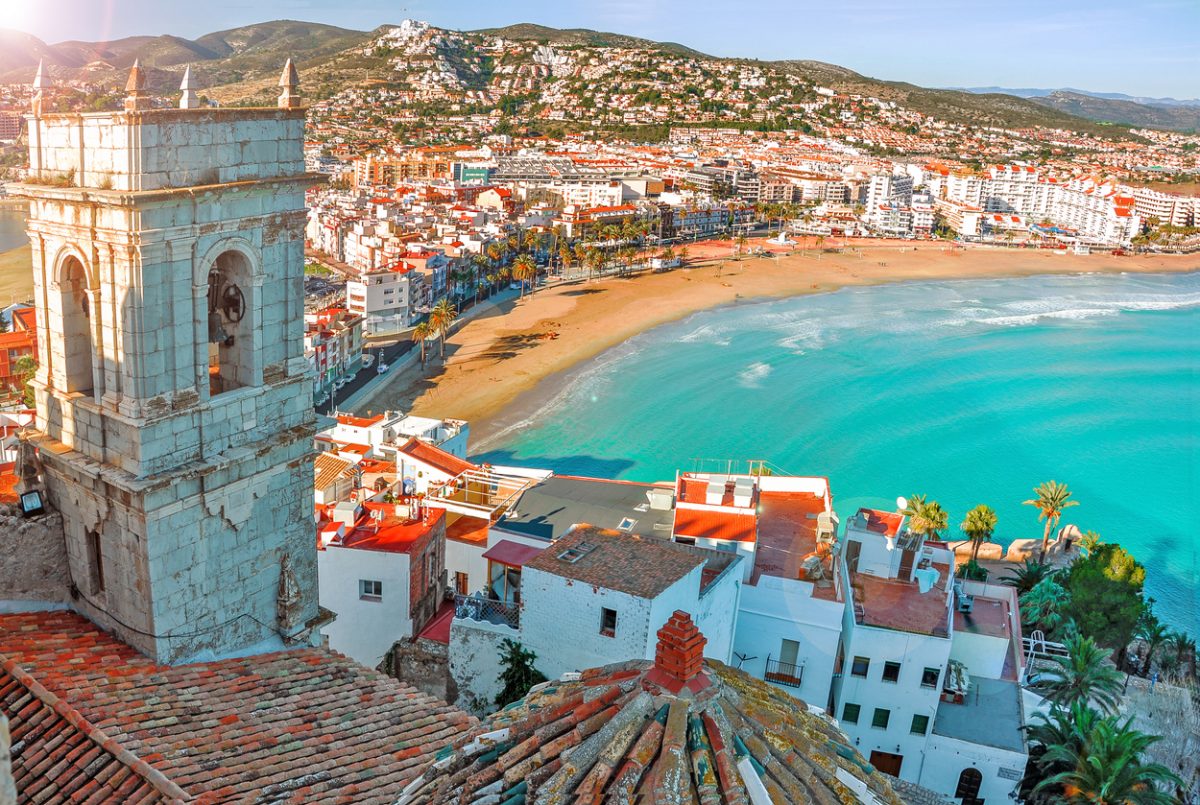 Western Europe is home to famous global cuisines, historical sites, Mediterranean beaches and the towering Alps mountains. 
From London to Rome, the capitals of these countries are often the most popular places, but each country has plenty of other charming towns, bigger cities and beautiful nature. 
Although it's pricey, it is also a great place for overlanding. Try road tripping, interrailing or taking Flixbus. 
The United Kingdom is my home country and somewhere I've fallen in and out of love with over the years. I was born in London, and know the city well from living the first 18 years of my life there. 
However, I moved to South West England as an adult, spending time in Bristol and Devon, and absolutely adore this area. With a rural culture and historic cities, there's so much on offer here. 
Of course, there's plenty more in the UK. Head north for the Lake District, cities like Manchester and Liverpool and eventually, Scotland. Or go west to Wales's Celtic culture – and, if you keep going west and cross the sea, you'll end up in Northern Ireland. 
see all UK posts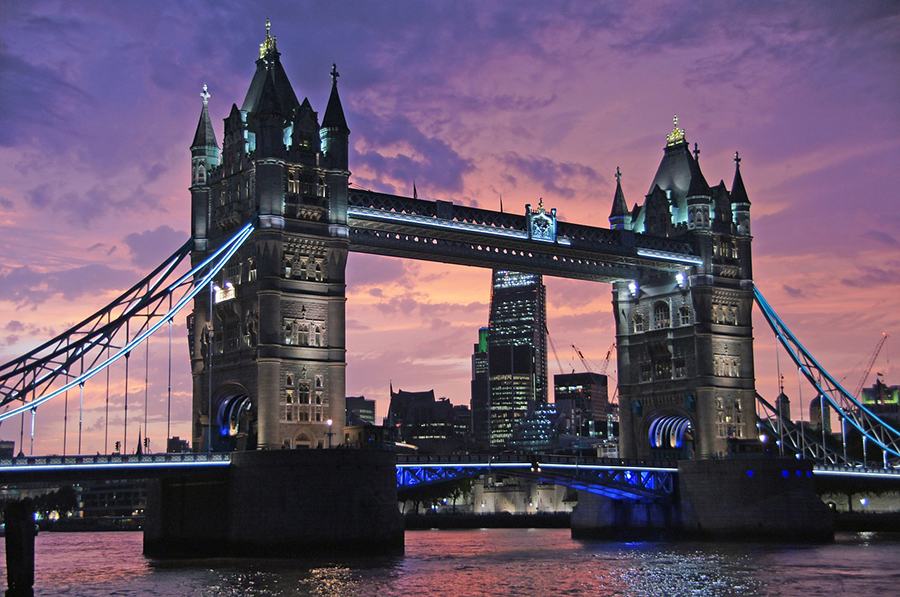 France is the most visited country in the world. Paris, in particular, is famous for its historic architecture, museums and gastronomical scene. 
But this nation is one of the biggest in Europe, and there are countless more cities and towns, beaches and national parks to see. Take a ride up into the Alps, kayak down the Dordogne, or get a slice of island life on the Ile de Re. 
It would take you years to see all France has to offer, but it's always worth making a start! 
See all france posts
Spain is one of the most popular tourist countries in the world, and for good reason. With beautiful colourful cities like Barcelona and Seville, a laid back culture with evenings stretching late into the night and a wealth of beaches, this country has a lot to offer. 
Spend some time on the Costa del Sol or go for a mountainous adventure in the north. Don't miss the cities in Andalucia for moorish history or the region of Catalan, which is different linguistically and culturally. 
Then there are the Spanish islands. Glorious even in winter, head to the Balearics (Ibiza, Menorca and Majorca) or the Canaries which are off the coast of Africa for some chilled out beach time.
See all spain posts
Could this be the coolest country in Europe? Not temperature-wise, of course, but hip-wise, maybe! 
With arty culture, colourful buildings and fashionable people, Portugal has a really fun atmosphere. Its capital, Lisbon, is one of the most laid back in the world and makes a really fun weekend break. 
From Lisbon, you can head up north to Porto – which is famous for Port, a delicious type of wine, and moorish architecture. 
Of course, Portugal has a majestically long coastline, so you can't miss the beaches while you're here. Head to the Algarve for world-famous beaches or just grab a surfboard and ride those Atlantic waves – wherever you are! 
See all portugal posts
Germany is the most populous country in Europe (outside of Russia) and the EU's largest economy. From the beaches of the Baltic Sea to the mountains of Bavaria, this country is bursting with historic streets and natural scenes to explore. 
Germany has a lot of history, and much of it is very sombre. But it is a country that is looking into the future while still recognising its past, which is represented well in the arty city of Berlin.
However, there's so much more to explore in this country than just the capital!
See all germany posts
Famous for pizza and pasta, Italy is a country like no other. There's everything you could need here, from sun soaked beaches to cultural cities.
If you want history, Rome is where one of the empires that changed the world began. If fashion is more your thing, head to Milan. Love food? Naples is where pizza was created. 
Or, venture out into the countryside. Drive past villages on the Amalfi Coast, or find some local spots in Sicily. Italy's a huge, diverse country with so much to see!
See all italy posts
Europe is ever-popular in the summer – that much is true. But what about Europe in winter?
There is actually so much to do here in the cooler months. From skiing and other snowsports to catching some winter sun in Mediterranean destinations, it's well worth heading to the continent in this season.
Some destinations are very busy in winter, but if you head to destinations known for their beaches, you might grab yourself a bargain – and be able to explore with next to no tourists!
See all Europe in winter posts