East Asia is a forward-thinking, fast moving kind of place. The region is famous for its beautiful temples, enormous mountains and hectic cities – many of the biggest in the world can be found in this region. 
However, there's plenty of space in East Asia as well, with the vast Gobi Desert occupying much of China and Mongolia, amongst other national parks. This part of the world is incredibly varied, so whether you want a city break or nature escape, there's something for you! 
China is a place like no other. The country is vast, diverse and fascinating, with every single kind of attraction that you could think of. 
If you want to visit big, modern cities, head to Shanghai or Guangzhou. For a more traditional metropolis, visit Beijing. 
Then, there's epic nature in places like Zhangjiajie National Park, Huashan Mountain and the landscapes of Yunnan.
Of course, you can't miss the legendary Great Wall of China – you can even camp on it!
I've spent a lot of time in China, so take a look at all of my tips and tricks for a fun stay here!
see All CHINA posts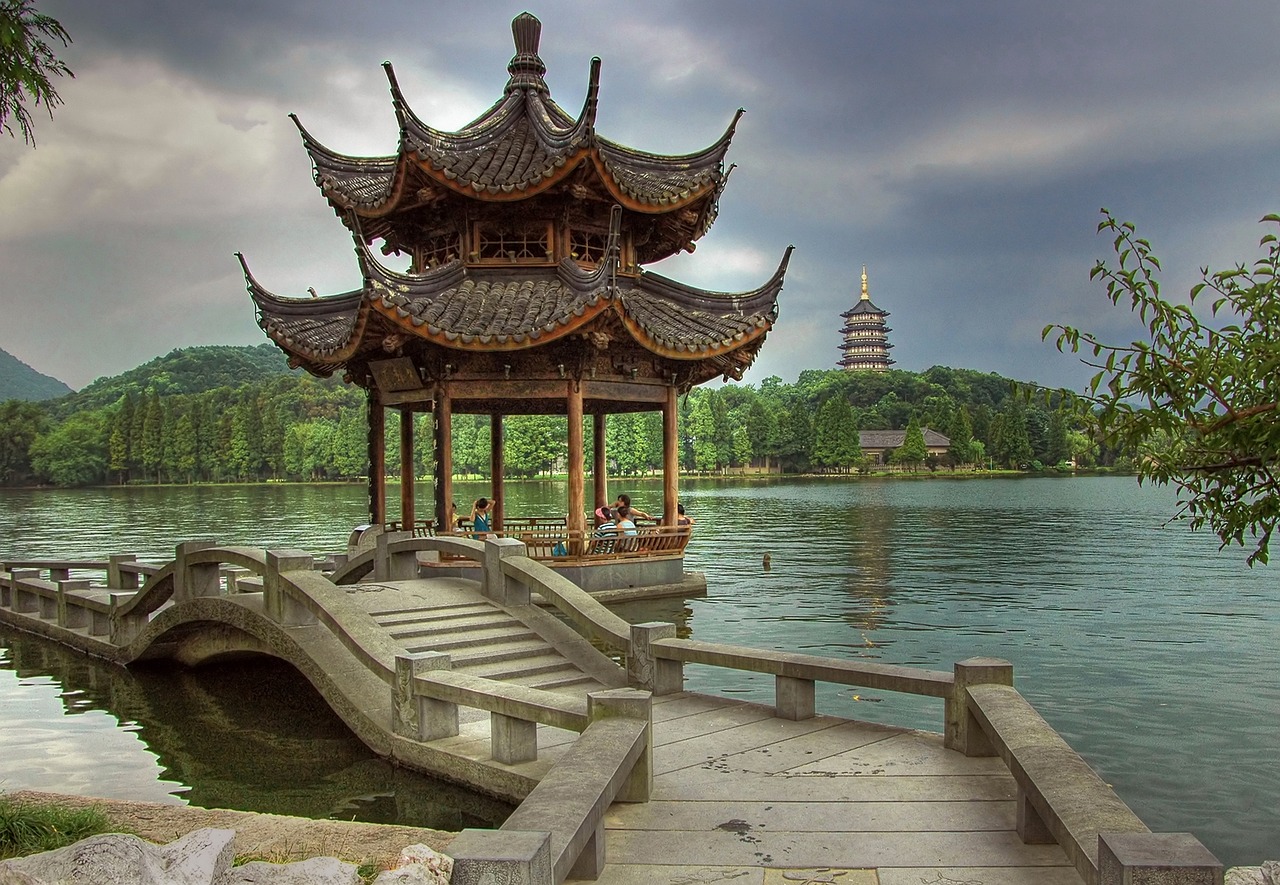 The island nation of Japan is a popular place for tourists from all over the world. People visit for its unique culture, world-famous food and excellent rail network (ok, that might just be me!).
It's worth spending some time in the cities, especially Tokyo and Kyoto, but make sure that you venture into the countryside as well. This is where you can enjoy untouched, authentic Japan at its finest!
See all japan posts
Geographically in East Asia but with a culture more similar to Central Asia, Mongolia is a truly fascinating country. 
It's most famous for Ghengis Khan, the ruthless 12th century ruler who occupied land from South China to Hungary. 
Nowadays, the nation is much more peaceful, and tourists can visit for the many attractions in Ulaanbaatar, the vast Gobi desert, various beautiful national parks and to experience a unique stay in a traditional yurt. 
See all mongolia posts