Scandinavian Sweden is a much-loved holiday destination for nature and cultured travellers. However, if it is your first time to Sweden, there are some things that you might want to know about the country.
Don't fret, because we'll take you through all of the need-to-knows for planning a trip to Sweden in this blog post!
Planning a Trip to Sweden: What You Need to Know
English is commonly spoken
English is spoken widely throughout Sweden (as it is in all of Scandinavia). Of course, people will love it if you learn at least 'hello' (Hallå) and 'thankyou' (tack) in their native tongue, but you'll find that nearly everyone will be able to have an in-depth conversation in English!
Most Swedes start learning English at school at a young age, and it is commonly used as a second language throughout the country. It's an excellent country to visit if you are worried about language barriers when travelling.
It's essential to protect the natural environment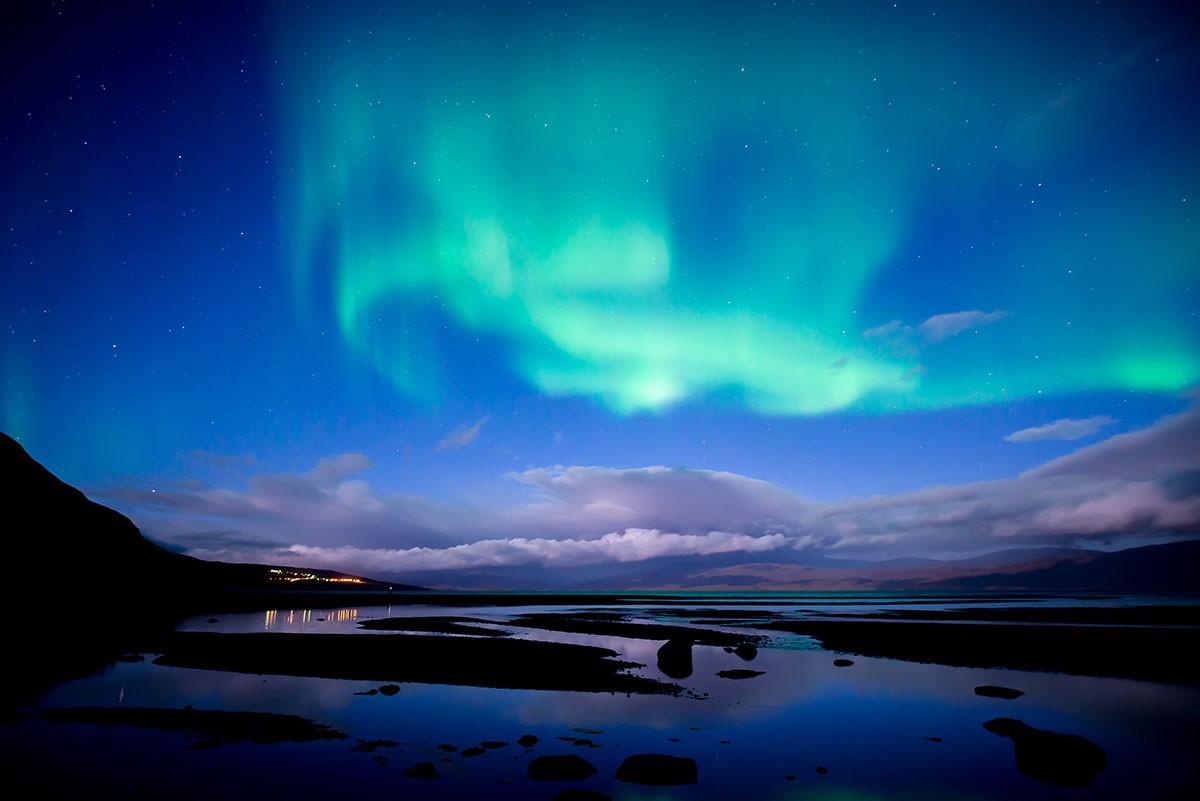 It's the country where Greta Thunberg is from, so you might already expect this, but Sweden has been named as the most sustainable country in the world. They use district heating rather than oil heating, their trains use virtually zero energy, and they take exceptional steps to preserve the country's wildlife.
They even have sustainable tobacco; the environmental impact of snus, Sweden's smokeless tobacco, is much less than that of cigarettes!
This means that you must ensure you respect their environment as well. Be sure to take any rubbish with you or dispose in the correct bin when hiking, utilise the excellent train service rather than flying internally, and try to eat locally and sustainably. Swedes have great respect for their land, so its imperative that visitors should be the same.
Wild Camping is Legal
As long as you do take everything with you, you can camp anywhere! Sweden has freedom to roam laws, which means that wild camping is legal everywhere. Simply pitch up wherever you find a beautiful spot (although double check with locals or the tourism office that there aren't any dangerous animals in the area) and enjoy the best of Sweden's nature.
Sweden can be expensive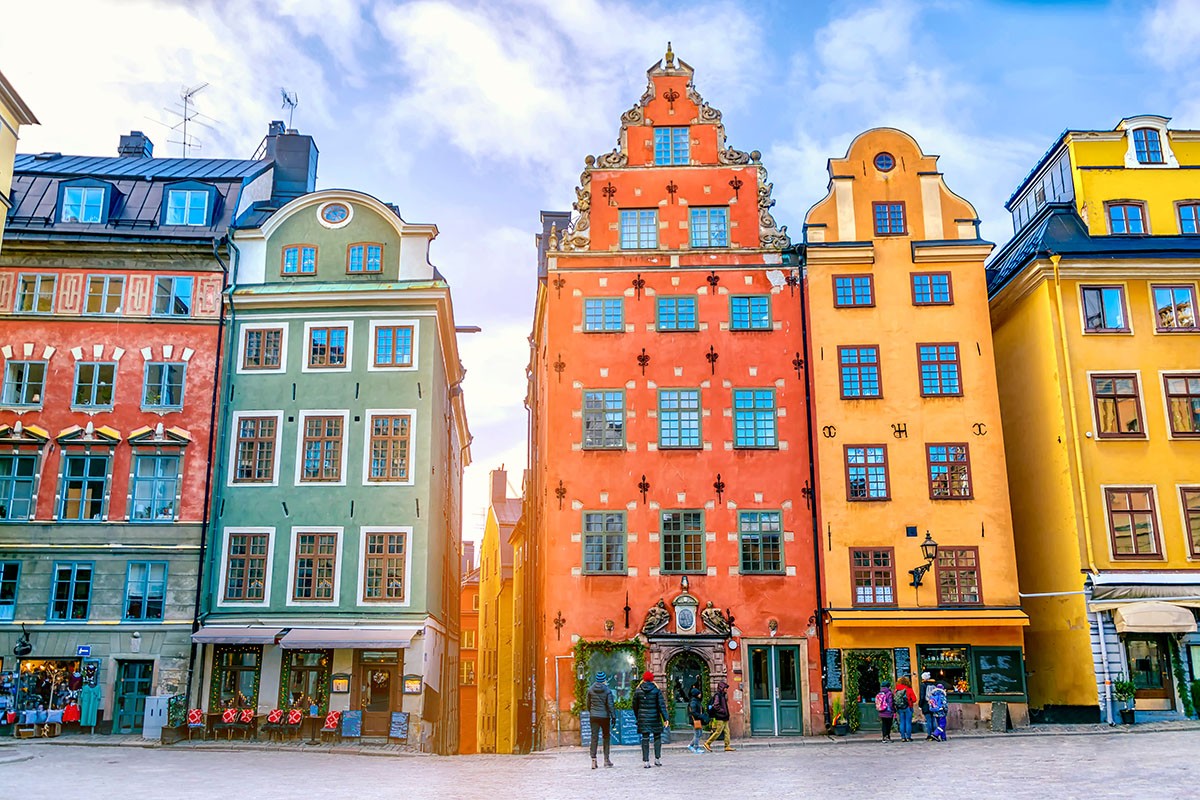 That being said, Sweden can be pricey when you aren't free camping. I'd recommend either saving a little for your Swedish trip, or consciously making an effort to travel on a budget in the country.
Here are some ideas:
Make your own food – if you cut down on meat and cheese, you'll save a lot of money on groceries.
Stay in hostels – dorm rooms start at about 250 SEK per night.
Drink beer – it is cheaper than other alcohol.
Book your transport a few weeks in advance to make use of great deals.
Take the train
As I've mentioned, the trains in Sweden are super eco-friendly, and they can be affordable if they are booked in advance. While some journeys are long, overnight trains are a great experience.
They give you the experience to see the country at ground level, and watch the natural beauty of rural Scandinavia slip by as you enjoy a cup of hot tea at the window. They are also a fantastic way to cut your carbon emissions. Greta would be proud!
Time your visit
There's no 'right' time to visit Sweden, although the most popular months by far are May to August when the days seem endlessly light and the weather is best. Midsommar is a fun festival in June where the country celebrates the longest day of the year. However, this is by far the busiest time, so book accommodation well in advance.
Late Spring and early Autumn are also good seasons to visit, as the weather should still be mild, but it will be a lot quieter and cheaper. However, attractions will start closing around then, so double check what is open before going. If you want to visit Sweden for skiing or to see the Northern Lights, winter is obviously the time to visit.
Sweden is one of the safest countries in the world
Always have your wits about you when exploring new countries, but don't worry too much about travelling Sweden; it's one of the safest countries in the world. The main thing to bear in mind is that pickpockets do hang out in Stockholm and other big cities, so make sure that you have valuables in a zipped pocket or bag.
If you are a solo female traveller, Sweden is a fantastic place to explore. While it's important to always take the right safety procedures, you can make friends with locals through Couchsurfing, and there are plenty of hostels in the cities.
Swedes are always willing to help out tourists; if you find yourself ever needing assistance, just ask!
Are you ready to visit Sweden?
There is so much to offer in Sweden, from charming cities, to Medieval towns, to jaw-dropping nature. It does take a bit of saving to be able to visit this wonderful country, but trust me, when you get there, it will all be worth it.